304 stainless steel industry
This year, China's steel market showed abnormal activity. Dissolving excess production capacity of 304 stainless steel in the early measures to implement, and flood disasters caused by heavy rains in some areas, 304 stainless steel domestic production has dropped, contradiction between supply and demand in the market a short-term improvement, falling steel prices from turning up.
With steel prices up, contributed to the enthusiasm of the 304 stainless steel production, follow the is more profits than in previous years. According to first half of 304 stainless steel enterprises to realize a sales income of 1.29 trillion yuan, down 11.93%; profit 12.587 billion yuan, up 4.27 times; amount of loss-making companies fell 22.8%.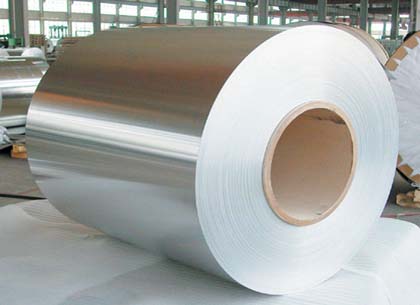 From production, the first half of the national crude steel production of 400 million tons, down 1.1%. March, April, May, June crude steel production of four consecutive months of positive growth, Nissan levels have reached record levels in April, June, and release of crude steel production also beat market expectations. From the point of view of market demand, despite the crude steel output continues to decline, but continuous decline in apparent consumption, show that overall supply overhang in the market, demand has not significantly improved.
Data show that from 2014, China's apparent consumption of crude steel declined, 2015 fell 5.45%. Apparent consumption of crude steel in 2016 to continue to show a downward trend, fell in the first half 2.68%. Monthly crude steel apparent consumption, from the case March down 0.5% in April, down 0.45% May rose 1.74% June fell 1.89%, overall still in a losing streak.
For now, resolve excess capacity still arduous task in the second half. The first half of the 304 stainless steel industry profitability, is the country promoting effect of reflected stainless steel overcapacity, enable enterprises to resolve the overcapacity of necessity and urgency had a fuller understanding, by dissolving excess capacity to promote confidence in the transition out of 304 stainless steel industry to achieve tangible results more determined.