Steel capacity
At the end of July, China's steel capacity only to achieve the annual target of 47%, the national development and Reform Commission issued "orders". Yesterday, the policy research Office of the NDRC issued the readjustment of the industrial structure continued to promote a paper expressing again, order to fully resolve the overcapacity problem, said resolving contradictions of overcapacity of steel related work is in order.
National development and Reform Commission will take on these local, central enterprise producing iron and steel industry resolve the excess capacity out development programme implementation guide. On August 9, the Industry Department, national development and Reform Commission inspector Shannon said in an interview, steel capacity will accelerate in the second half, to ensure the completion of the task.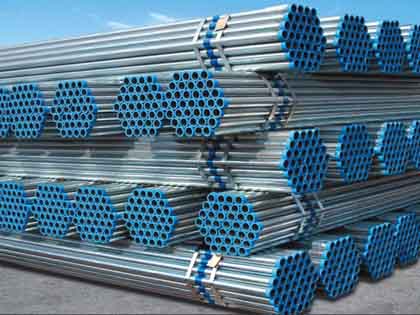 "Iron and steel production, does not mean that can really yield reduction", temporary plant closures, demolition devices and even in some places capacity has been removed, can also open factories in the past, let the device continue to run, rebound in steel output.
Although steel overcapacity, rising steel prices, steel prices have remained profitable in the short term, subjective willingness to mass production of iron and steel profit, it is difficult for steel production capacity to promote one of the main reasons.
Equipment can force the closure of scrap, but a large number of employees cannot be dismissed directly, how reasonable rehousing, diversion of steel sector, has become China's iron and steel production capacity is one of the most important issues in the work. Some provinces in economic structure, in addition to the iron and steel industries, few other employment opportunities, unable to meet all of the steel sector, may require trans-provincial, relocation, but the policy is still not perfect, still need to wait for more details out.