steel price volatility
Steel futures market ups and downs, fluctuations, and spot steel prices in China are shocks in the overall rise. Iron ore market change often, but the overall weak swings.
According to the latest market report last week, domestic spot steel price index close at 95.67 points, rising 1.15% a week. At present, black surge in futures prices and tumbling moves, tons of slab prices have risen to 2120 price. Spot steel market prices fluctuate with the futures market, in shock, the overall higher.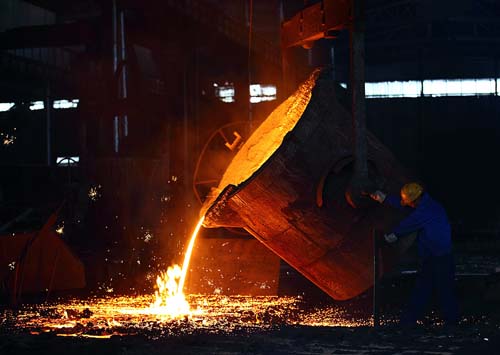 Steel production in North China climbed. While under the influence of environmental factors, Jiangsu area only a short process of steel production, steel production in East China suppressed. However, because currently nearly steel profits, later national steel mill blast furnace capacity utilization rate may continue to rise.
Plate prices rose slightly, from Shanghai, Nanjing, Guangzhou, tons a week gained 10 to 70 Yuan, Kunming, Zhengzhou, Shijiazhuang, although prices only slightly lower. In the future, under the influence of stronger stainless steel prices, businesses active in most markets in Latin America, but the market turnover differential. Inventory levels are still low in the market, market price is still running a consolidation operation.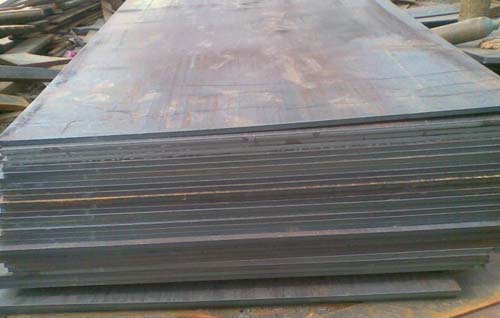 Recently, the more insipid performance domestic steel market supply and demand, prices are mainly due to macro and industry news and frequently slightly up or down. Overall, domestic steel coal production capacity of policy implementation was strengthened, the domestic steel market in the short term trend is still expected to maintain a higher shock.