China's steel exports
China's steel exports fell July, exports reached record levels this year.
July steel exports of 10.3 million tons in June, representing a 10.9 million tons, down 5.8%, steel overcapacity or noticed. In July exports increased by 5.8% over a year ago, 7 months before export 67.41 million tons this year, representing increases of 8.5%, a historical high levels.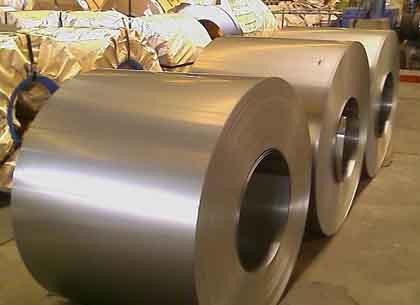 Department of Commerce August 4, EU originating in China's anti-dumping investigation of cold-rolled steel sheet products the final award, decided to implement the tax rate of 19.7%-22.1% of the definitive anti-dumping measures and take back tax measures, which was recently taken by the EU against Chinese steel products for the second trade action.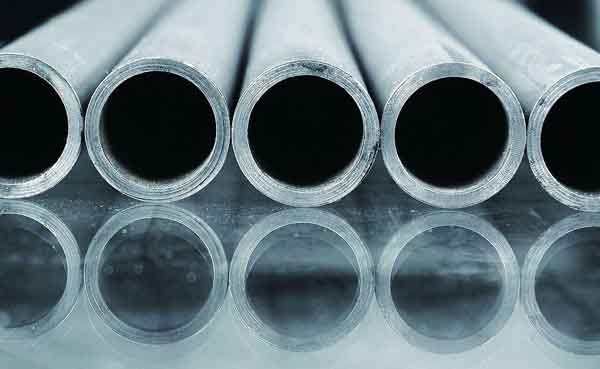 The same day, Turkey final Bulletin of Economics Ministry, anti-dumping, decided with immediate effect to impose anti-dumping duties on seamless steel pipe products imported from China. Until then, India Ministry of Commerce and publishing anti-dumping investigation on hot-rolled coil, and initially determined that dumped Chinese exports of hot-rolled coil, recommendations take the form of a minimum price imposed provisional anti-dumping duty.