316l stainless steel demand
China and global demand for stainless steel 316l data released Monday, forecast 2015 2.1% crude steel production fell to 806 million tons next year will fall to 781 million tons.Projections also show in 2016, China's steel demand will continue to drop to 648 million tons, while demand fell to 1.073 billion tons of iron ore.
2015 economic development faces multiple challenges, exports falling, falling fixed-asset investment growth, the slowdown in economic growth, machinery, automobile production growth dropped sharply, growing shipbuilding industry, but driven steel consumption is limited.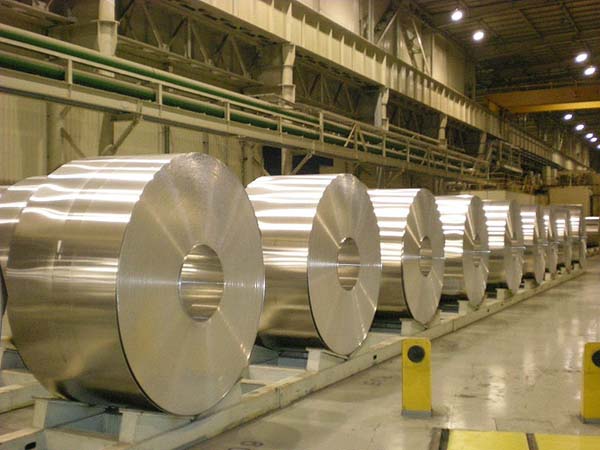 Global steel consumption, Planning Institute expects global steel demand to 2015 1.513 billion tons, down 2% in 2016, demand for steel is 1.499 billion tons, down 0.9%. Following is planning to publish in 2015 and 2016, China 316l stainless steel demand forecasts at a glance:
Compared with the base statistics (yield of 823 million tons of crude steel in 2014)
2015 steel than 0.88 per cent projected 2016 steel than the 0.87 per cent projection, the aforementioned iron production forecast.