Hot-rolled steel pipe
National steel stock 12th straight week of decline, current inventory levels fell sharply from a year earlier to 11.31%, has been at its lowest level in nearly 6 years since February 2009.At present, the steel trading business has cash resources are generally in short supply, variety is complete in specifications, stock is quite obvious, some steel trading company's existing high-wire only one breed, but with few resources, cannot meet the needs of users. This is 316l stainless steel price rally reason.
Entered in 2016, whether this wave of rising prices sustainable? this operator differ. A company in Shanghai, from 2011 steel tube market since its peak, steel prices have fallen almost 5 years, 2015 years, falling demand in the construction industry and raw materials is evident in 2016, or the real estate market will continue to differentiate, a city of rising house prices and the coexistence of three or four line the city's housing downturn. 2016 seamless market oversupply situation it is difficult to change in the short term. Restructuring of the domestic economy, development of the service sector, increased demand for seamless tubes are very limited. US dollar interest rates led to a stronger US dollar, agencies strong dollar is expected to continue until 2017, commodity there will be hardly any sustained rebound in the near future.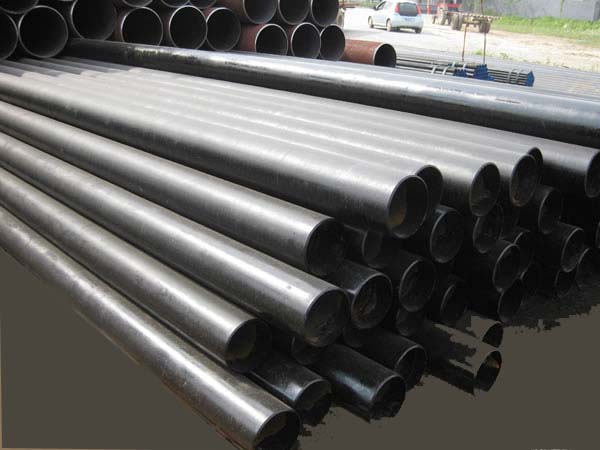 Now factor to curb rising steel prices. Such as, property structural excess, 2015 1-November real estate investment growth down to 1.3%, first index real estate new starts area, and land acquisition area compared sharply declined; current Yuan exchange rate has check fell, and short-term difficult again continued devaluation; hot and cold Board volume price rebound, main stems from end of car sales big increased, but needs boost situation to continued; shipbuilding, and appliances, and traditional mechanical, industry output growth weak, still in to capacity of process. As the weather turns cold, the Spring Festival is drawing near, migrant workers, construction suspended, A106 pipe end-demand accelerated decline, supply will be eased, does not rule out late steel price volatility fluctuations, fell again.
Early domestic steel prices fell below 1600 Yuan/ton, iron ore prices fell below 300 yuan/ton, little resemblance to a retaliatory rally reason. This round of steel price rally sustained by 2016 from 5 June, rebounding to reach 20%. 2016 will average annual domestic hot-rolled steel plate from 2015 10%. In Shanghai, for example, average prices for hot-rolled steel sheet at 1950-2000 Yuan/ton. 2016 when many S235JR steel prices will be higher than the price.
Overall, the 2016 steel price low shocks, steel times are still hard, merchants will be very moist, because prices go up and down, and down better than unilateral action